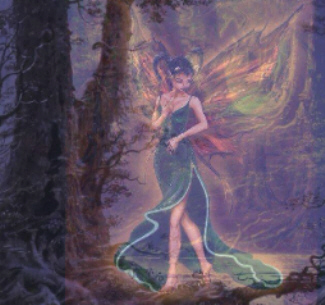 Futile Timberlands
Instigate, hear it and laugh at the features of it.
Damn--scrutinize, and then plagiarize.
Get a taste; crave a little more,
let it consume all that was pure.
Start with a grin,
follow in the company of a scowl.
Enter the forest:
the yellow, cackling, malevolent
One.
The collapse-on-children-who-tread-knee-deep-full-of-fancy
One.
Walk without sight,
from vision contaminated,
through prying
into places that were not intended
for you to perceive,
the spaces that have set others free.
You see, seeker,
we all hold our own
key
to a position
that cannot be borrowed
nor mocked.
It Will only be granted when eyes
are uncrossed
and bare of soil
that comes from sinister storms,
whilst traipsing from end to end
in the
Dilapidated Woodlands.
Copyright~M. Lupinacci 10-18-02
Passages
I sat surrounded by
forgotten pictures:
letters gone unanswered,
messages misunderstood
the machine that blinks
from a button unpushed.
Soiled laundry I longed to throw away.
Empty cabinets,
bare of shelf liner and containers,
some chipped dishes, and
a few stained mugs.
A bedroom with white curtains,
now tattered and gray
from smoke that sits as
dust upon our dressers.
I shoved the un-folded changes aside
and laid across my bed,
said a prayer for you,
for me,
for us, and to
understand with sense.
And in the wake of morning,
as we rushed out the door,
my daughter turned, looked at me,
and in the softest voice
she said,
"Mommy I want to be just like you
when I grow up"
And again, I prayed.
Copyright ~ M. Lupinacci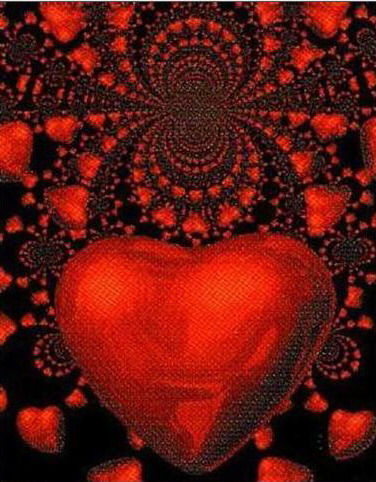 Walking With You
I fell asleep with a prayer for you,
one that told of your despair,
of the loneliness that encompasses
this once vibrant man.
I sent warmth to cloak you,
hold your weary hand, and
cushion the soles of your aching
feet that trample upon foreign lands.
I wished for you to feel me,
to know the touch of my heart
that silenty reaches out to you,
and ignites that sacred spark.
But mostly what I prayed for,
was for you to understand.
Copyright~ M. Lupinacci 11-3-02